---
Christmas is sharing! when you buy one of our Quetzal Swimsuits, made with recyclable yarns, you are supporting Ecopazifico's shore cleaning program.  Infinite gratitude to JUANDEDIOSSWIMWEAR for joining our project with its ecological and exclusive creations! It is important to protect and conserve birds of the family of parrots and macaws (Psittacidae) because they represent an important ecological role for the dispersal of fruit tree species in the forests where they live naturally, as they feed on their seeds.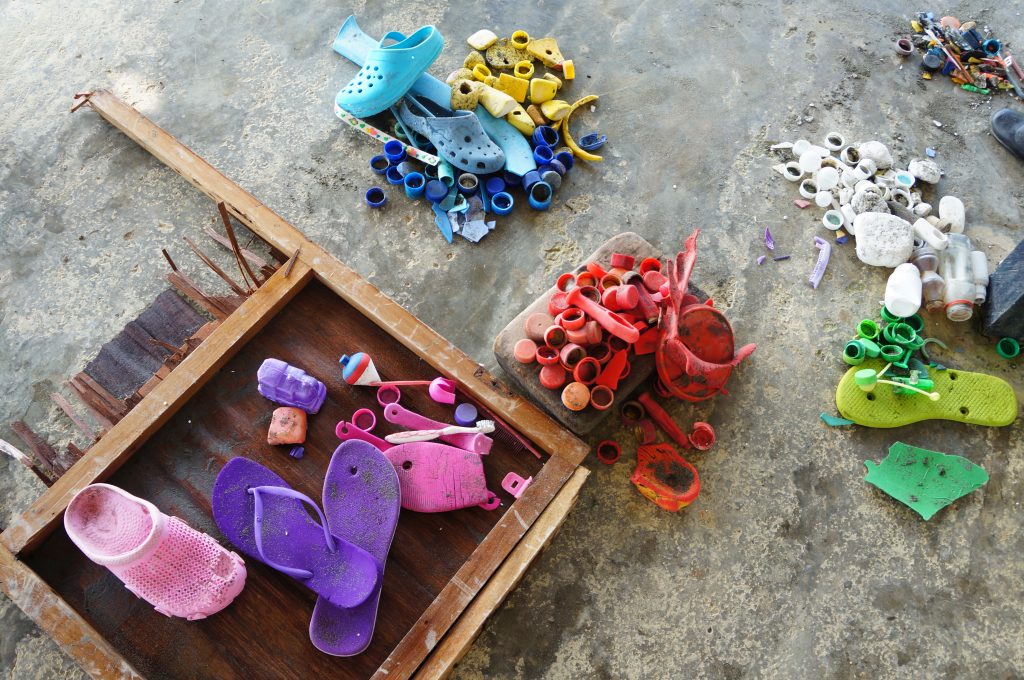 Thanks to @aviarionacional for rescuing this severe macaw (Ara severus) and so many important species of our ecosystem! It is a huge mitigation to problems such as hunting and illegal traffick that our local fauna is currently facing!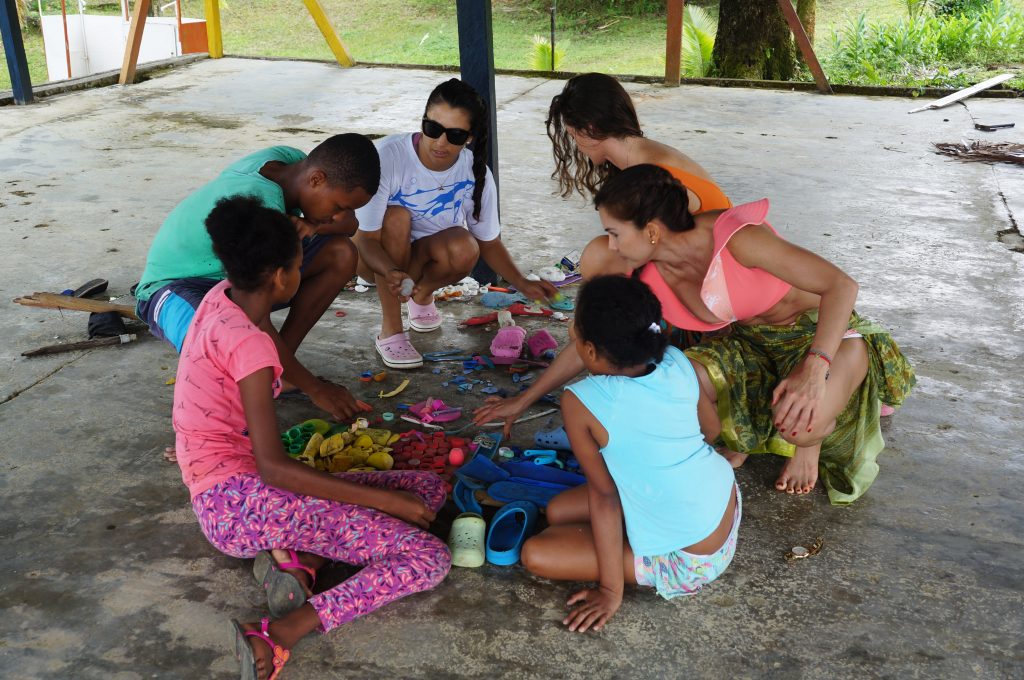 #pacific #shores #forabetterworld #clean #sustainablefashion.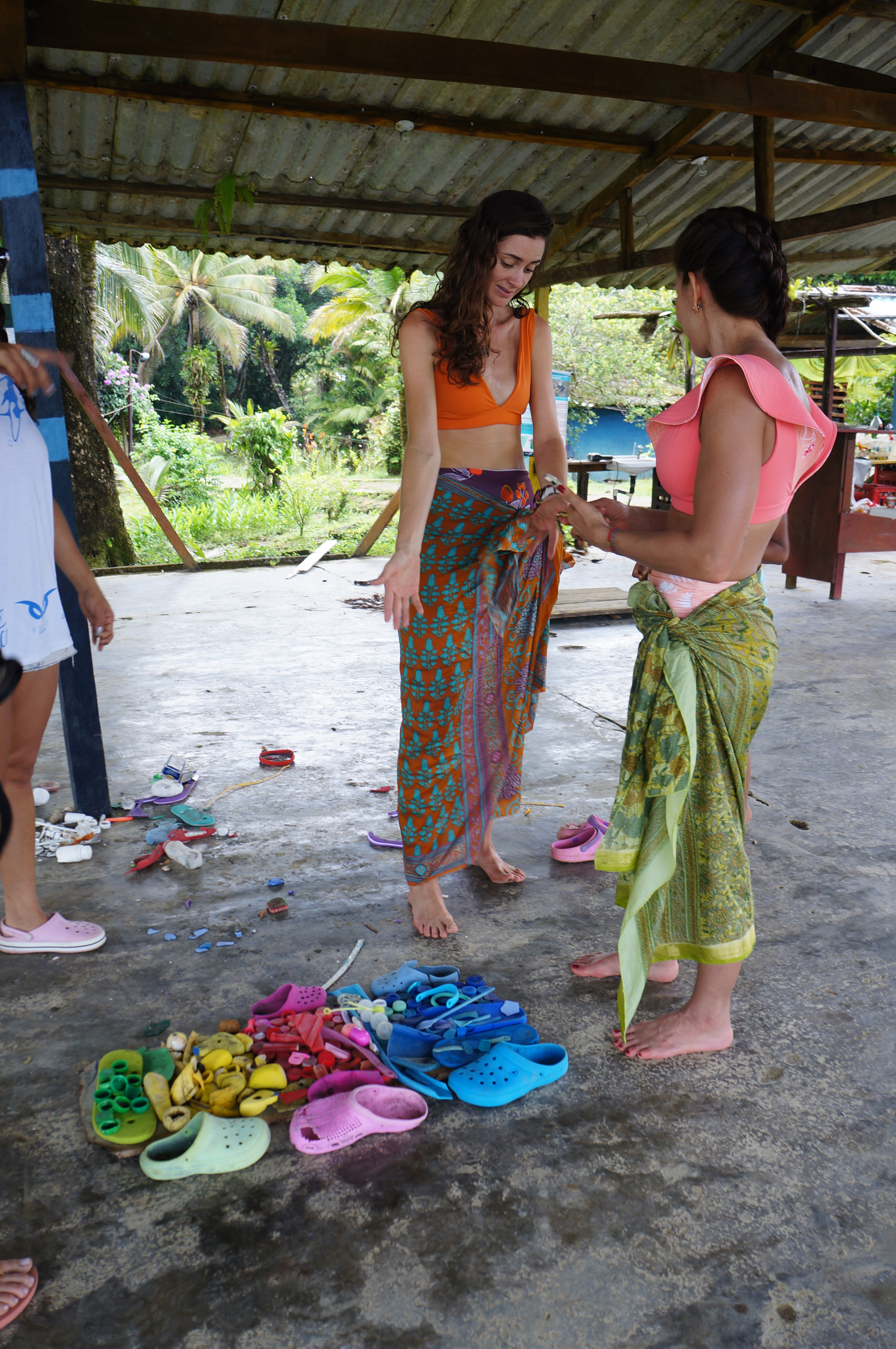 ---
---